RCbenchmark is specialized in turn-key measurement solutions for developers of UAVs, drones, multicopters and all-electric propulsion systems.

Our thrust stands are carefully designed to measure all the data you need to fully understand the performance of your brushless motors, propellers, ESCs, and LiPo batteries.

By recording the thrust, torque, rotation speed, current and voltage with our DAQ boards, our software will automatically calculate vital metrics like power, motor efficiency and propeller efficiency.

Integrate one of our tools in your lab today to improve the flight time, lift capacity, and reliability of your drone or other types of UAV and propulsion systems.

"The 1780 has been a great piece of equipment.
I discovered your low cost sUAS propeller test stand at AUVSI and I think you guys have done
an outstanding job bringing this tool to the sUAS research and development community.
Keep up the great work!"
Robert McSwain
Aerospace Engineer
NASA Langley Research Center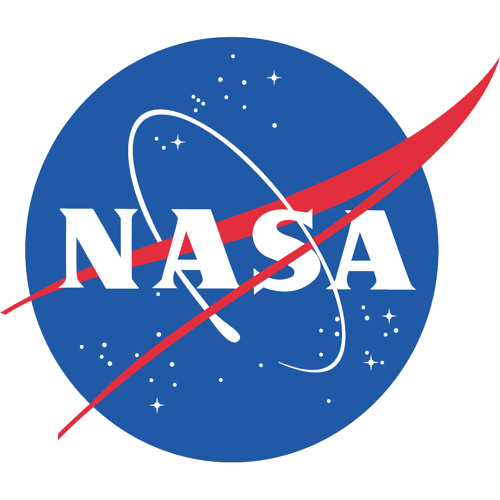 "We have just made our tests with the 1585 – Test bench.
Everything went very fine and we are extremely satisfied and content with this test bench.
Thank you for all your support!"
Kaspar Von-Wilmowsky
Engineer of the City Airbus project
Airbus Helicopters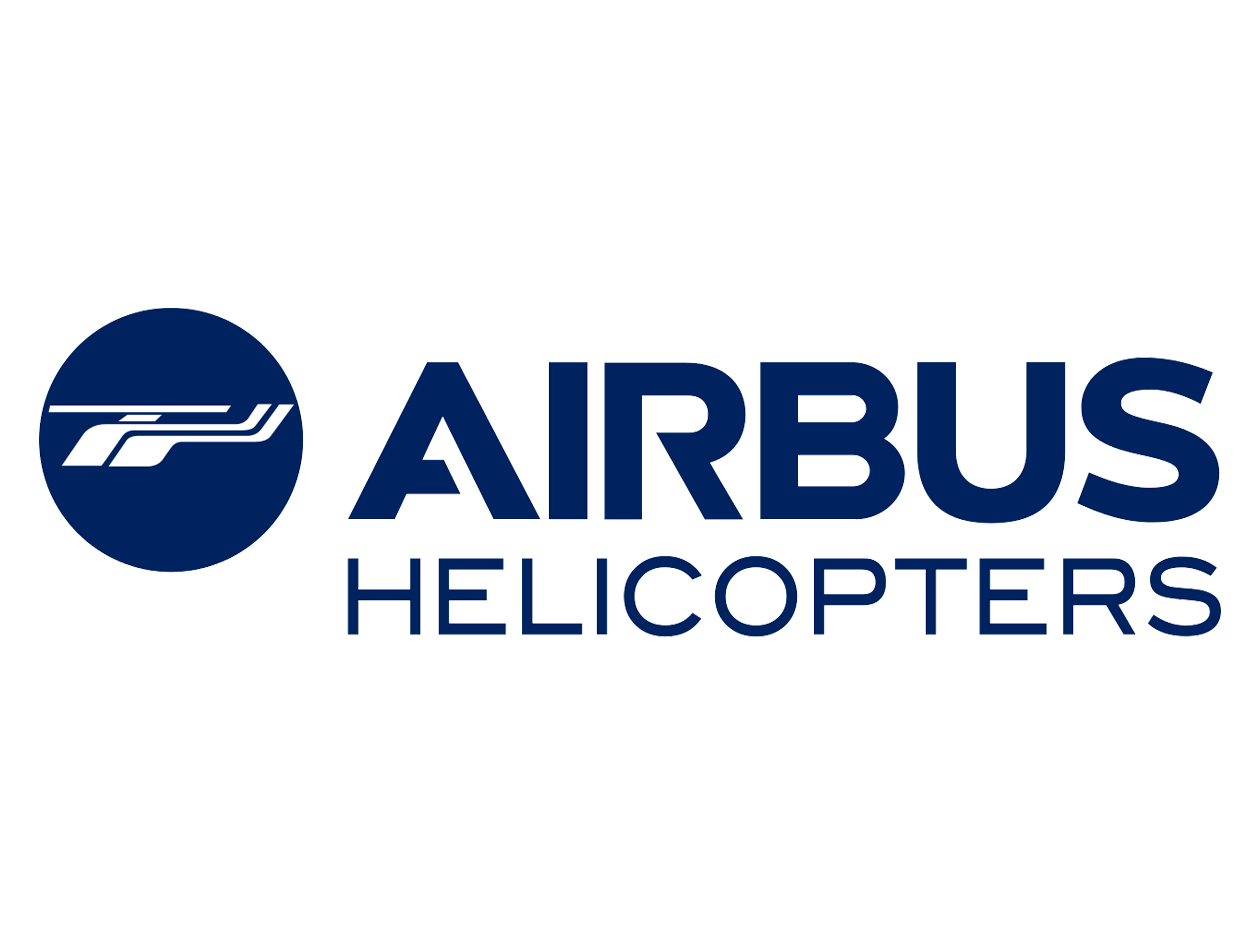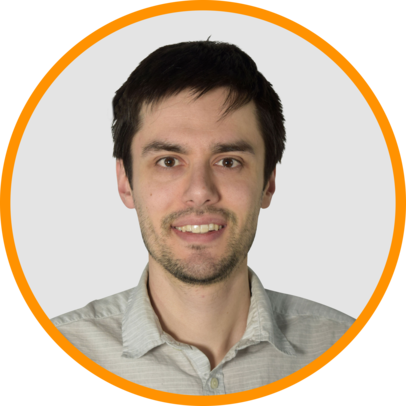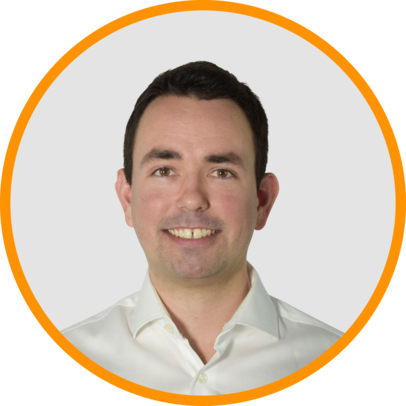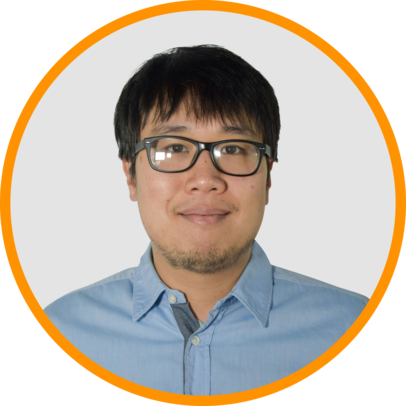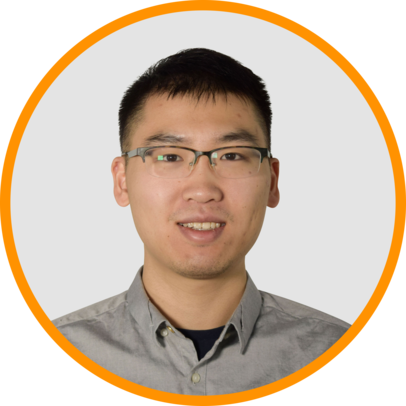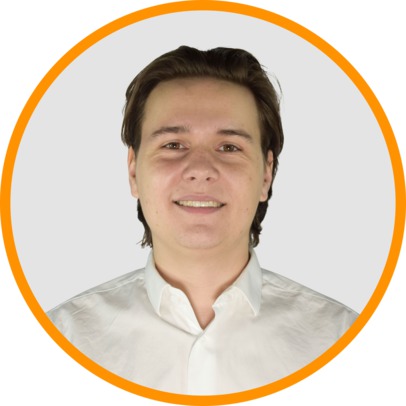 Technical sales specialist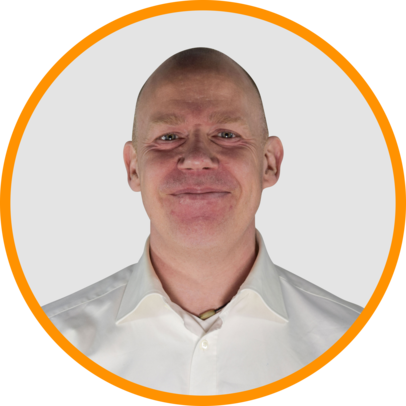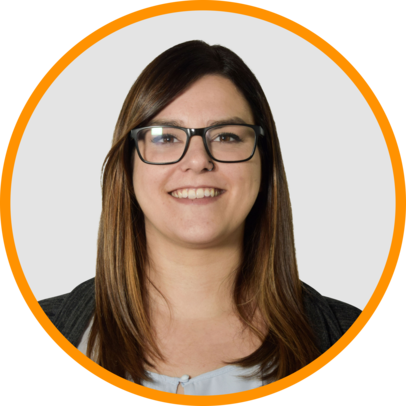 Shipping and Administrative Manager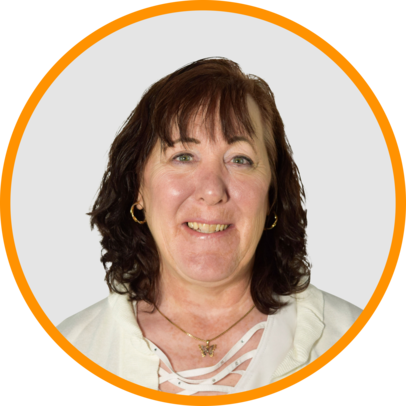 Our Customers

We have been trusted by hundred of companies around the world for the quality of our tools. Many of them are leaders in their field.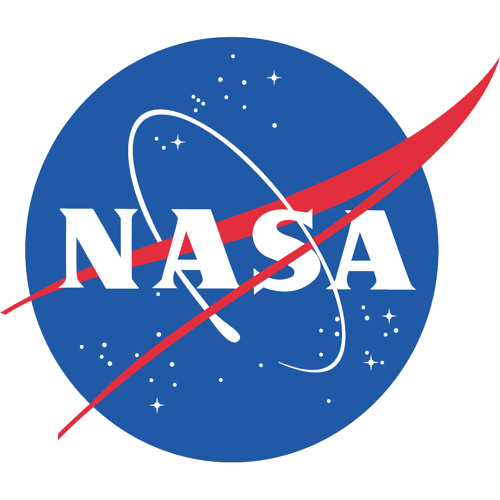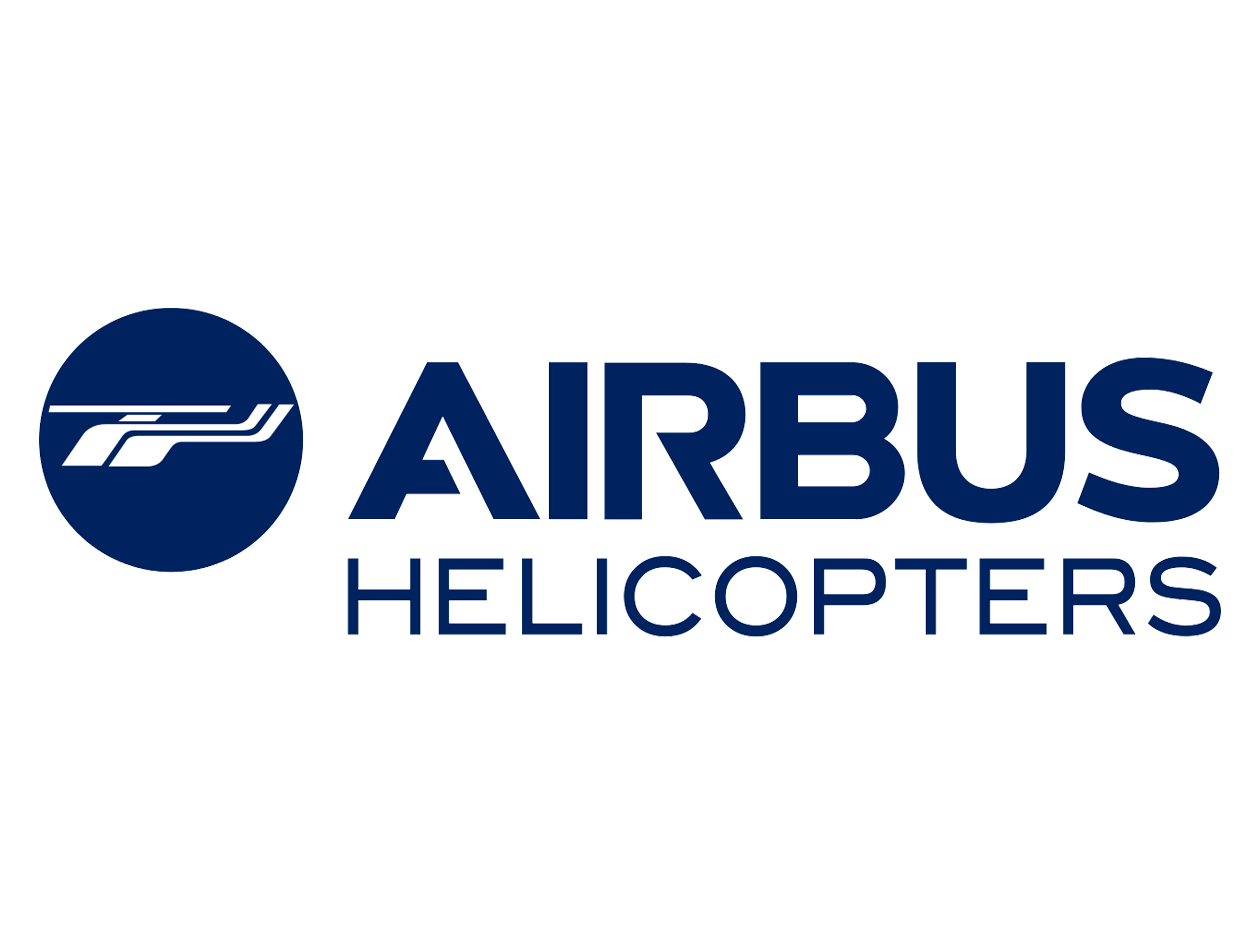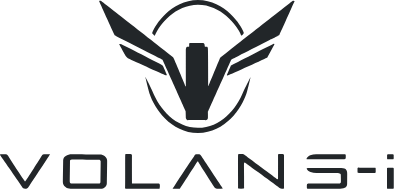 Our Sponsorships

At RCbenchmark, we believe in helping future engineers join the drone community through competition sponsorship. We sponsored teams from various universities. Here are some of the teams using our tools to learn about propulsion theory and to gain an edge over their competitors: