Education: Start Learning Today!
Your students success starts here
RCbenchmark Tools for Education
Teach Electrical Propulsion Systems
Our tools are easy to use which make them perfect for laboratory classes. If you want your students to understand intuitively subjects such as electromechanics or propulsion theory, the Series 1580 Dynamometer Education Kit is made for you !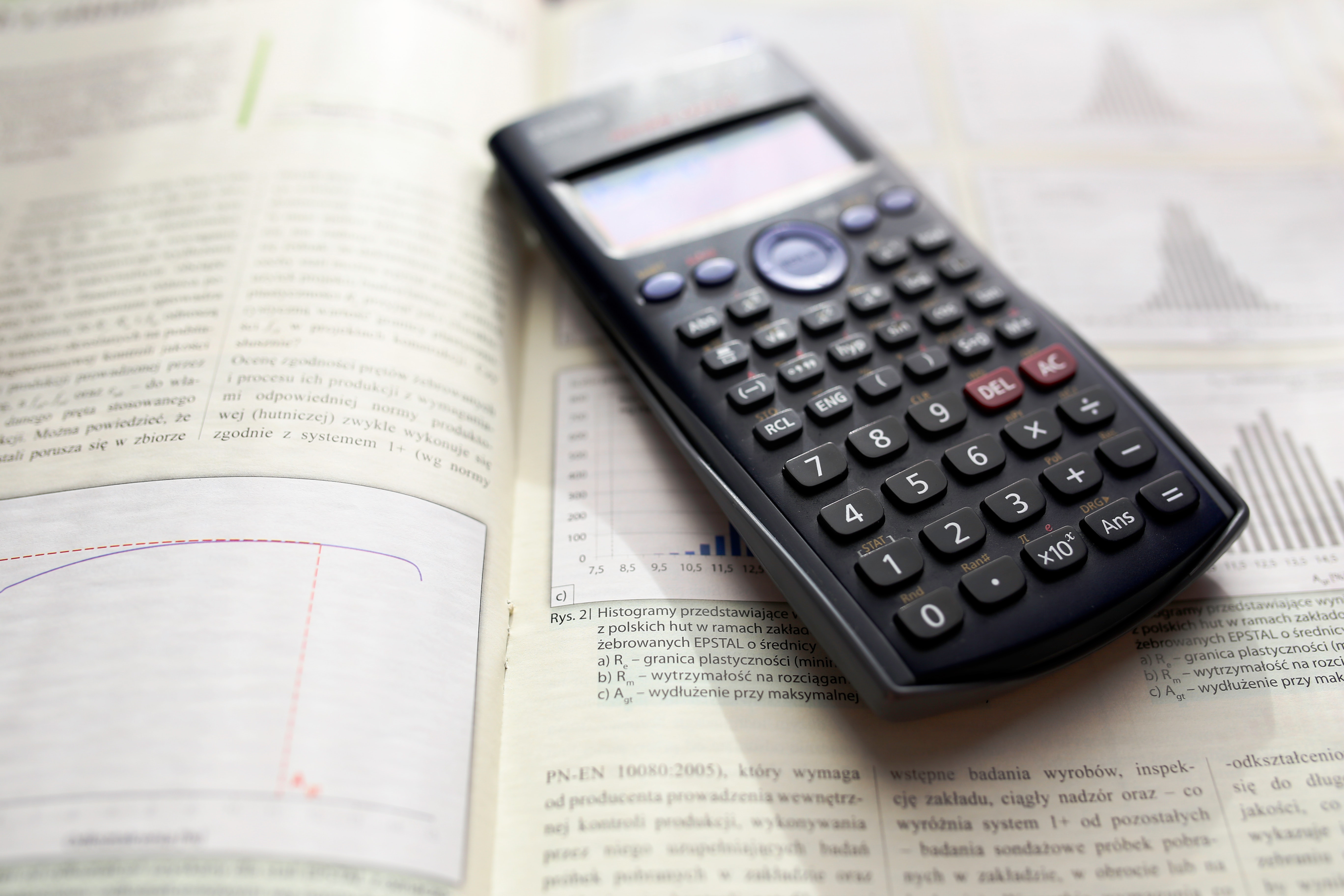 Thrust Stand Educational Kit for Labs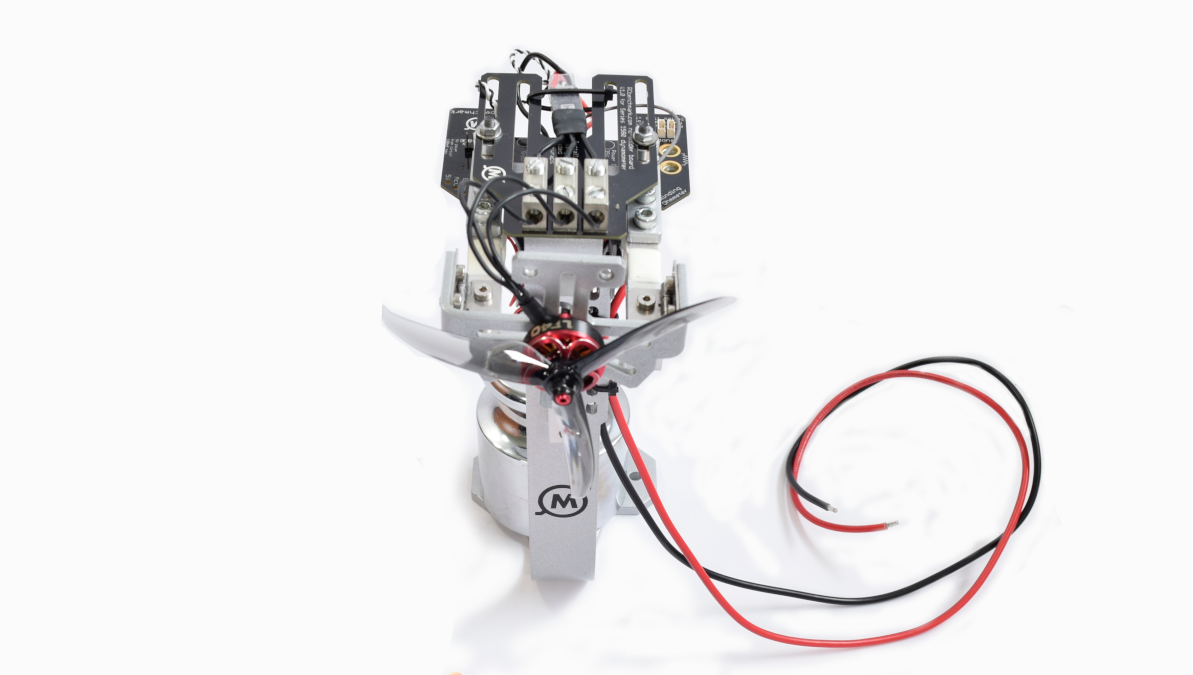 Series 1580 / 1585 Education Kit
Custom-made for education
The Series 1580 Dynamometer allows you to measure the thrust and the torque up to 5 kgf and 1.5 Nm. It is made for motors up to 35V and 45A.
The Series 1585 Dynamometer is a useful upgrade if you need faster samplig frequency. Moreover, it is made for motors up to 50A and 55V.
All-inclusive Education Kit
We provide everything
No need to spend hours ordering and testing multiple motors and propellers. Our Educational Kit includes a Series 1580 or 1585 Dynamometer, four tri-bladed propellers, four two-bladed propellers, two brushless motors, one ESC, one optical probe, a no-solder board and one enclosure for your student's security!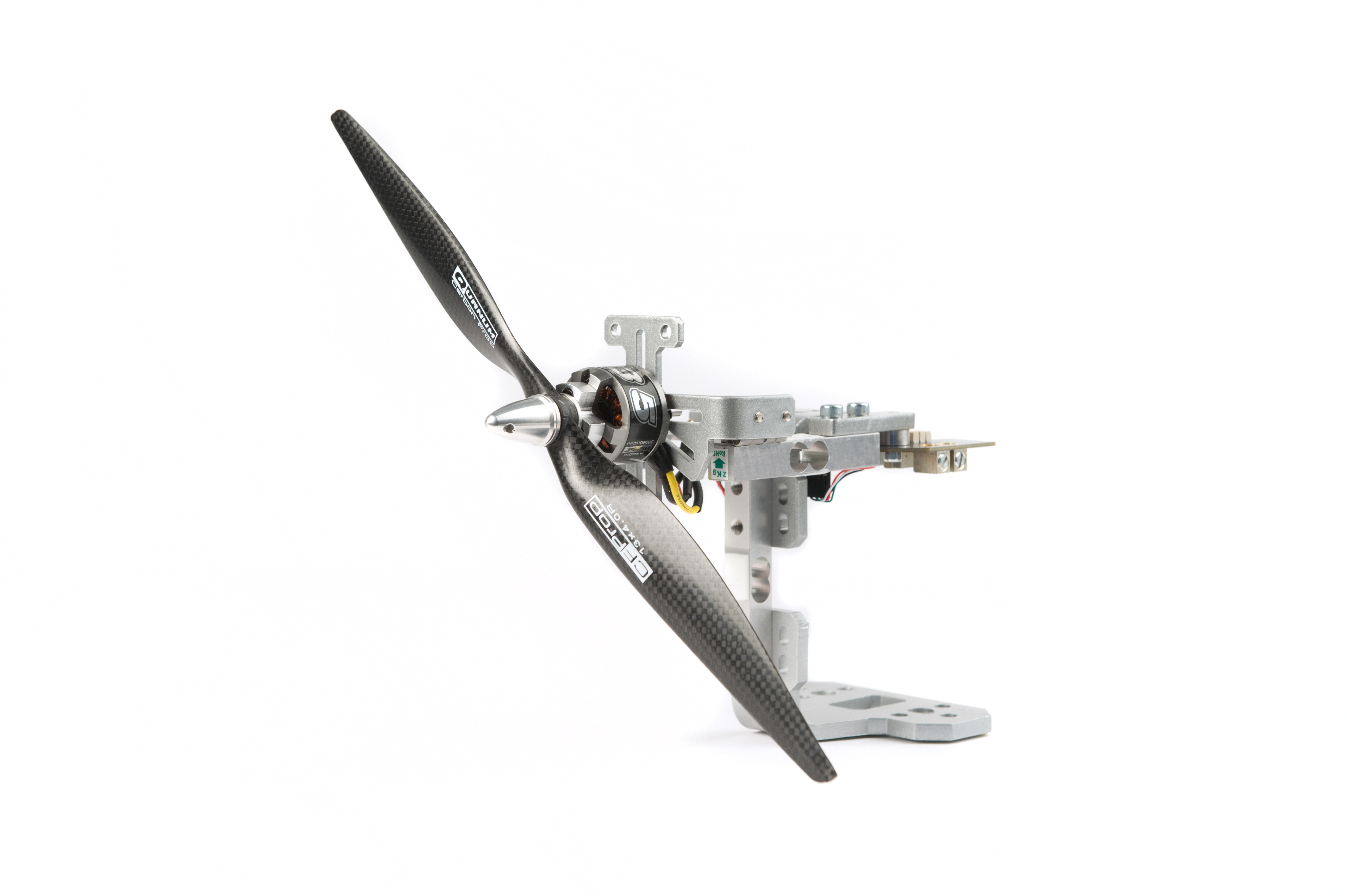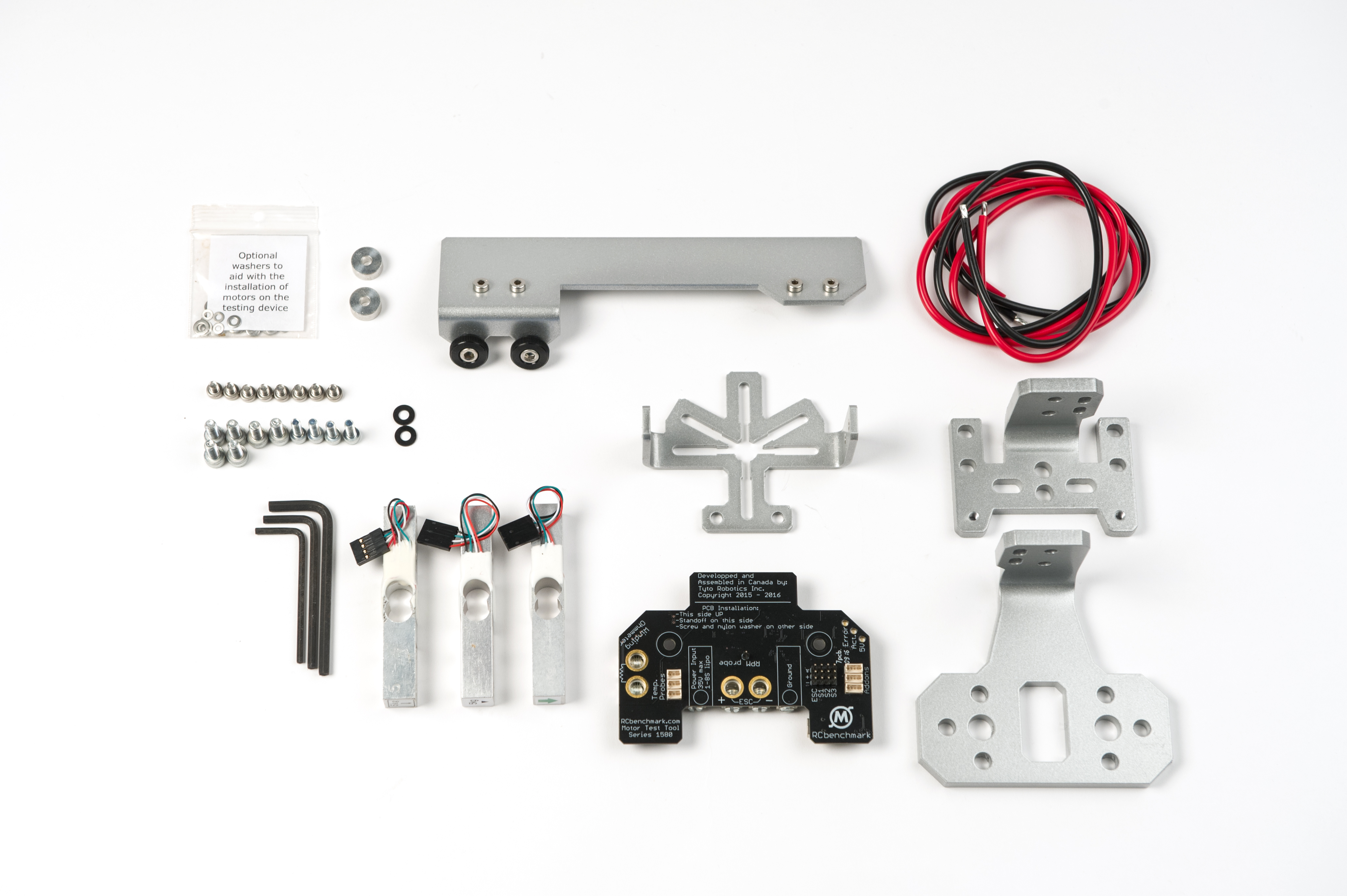 Easy to Install
All our product are designed and manufactured in Canada
Our product has been supported for more than four years. We provide both the hardware and software so that you can fully run your tests as soon as you get the tool!
Learn More

Learn About Motor Theory!
Check-out our custom-made tutorial for your lab
Are you teaching motor theory? We are offering teaching material for a three hour lab with the Series 1580 Education Kit. It explains intuitively different concepts such as motor efficiency, electromagnetic force, kirchhoff´s laws and how to find the Kv of your motor.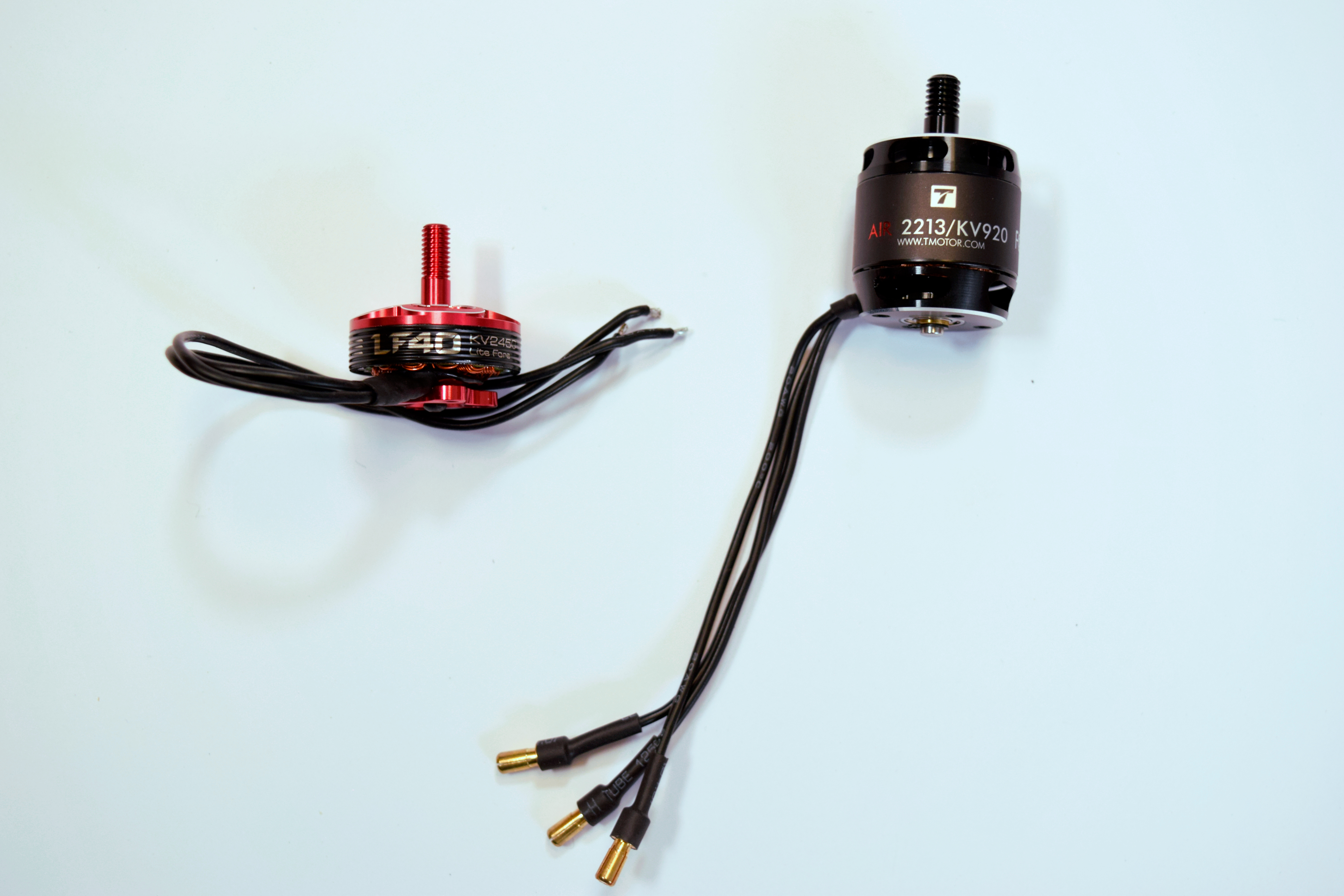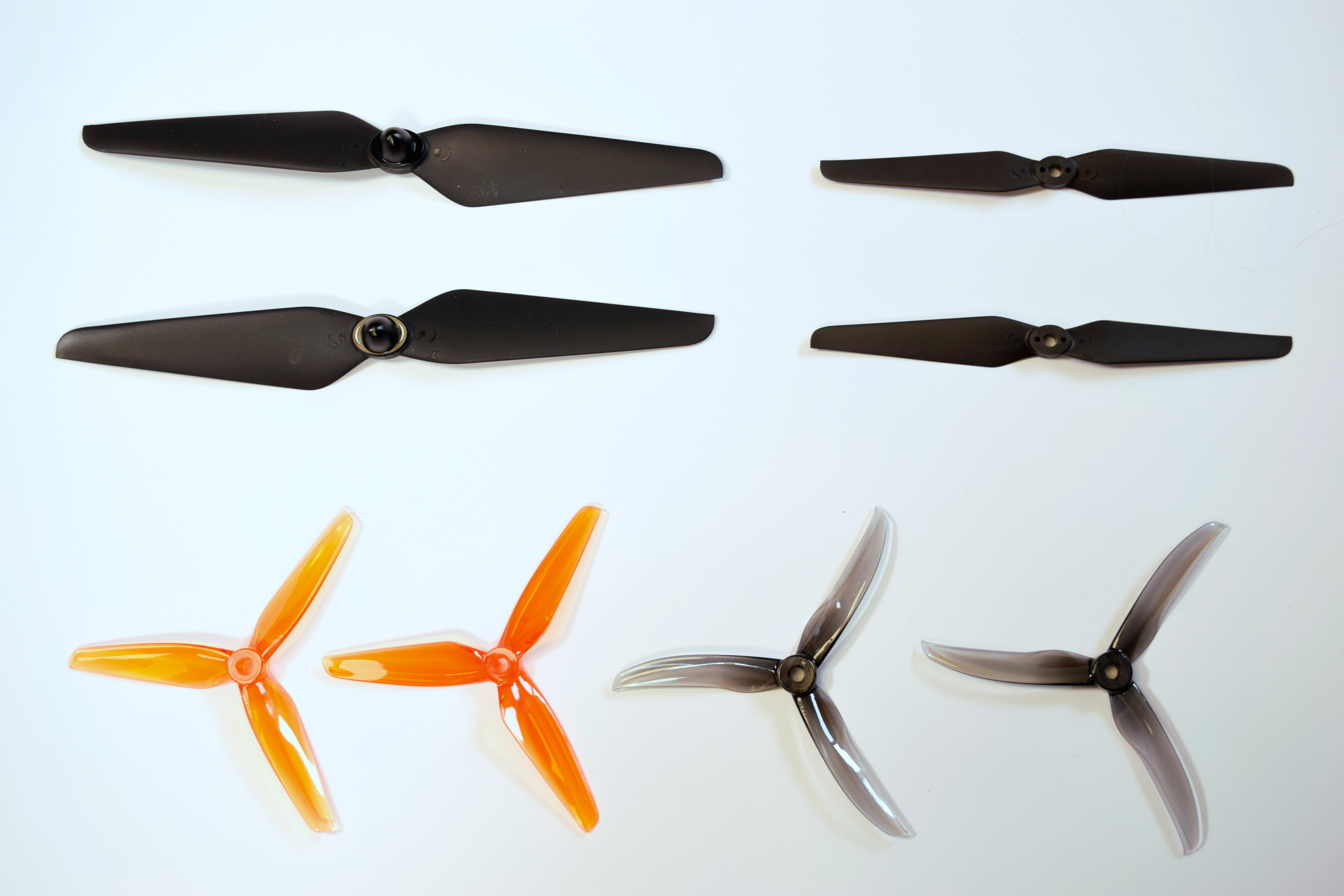 Learn Everything about Basic Propellers Theory!
Perfect for engineering students
In addition, we created a second tutorial about propellers. In this tutorial, your students will learn about propeller efficiency, propeller speed and thrust. The students get to calculate basic parameters, and understand what factor affects power and efficiency.
Learn More