Electric Motor Test Stand
Improve your electric motor efficiency and general performance
Get a quote
Designed for Brushless Motor Testing
Test all brushless motor sizes
Our electric motor test stands are made for motors from 5A to 500A and from 5V to 100V. Our range of thrust stands supports all kind of motors mounting points as well as very large electric motors up to 160 mm of diameter and 7 kg of weight.
Discover the Series 1580/1585 for small motor tests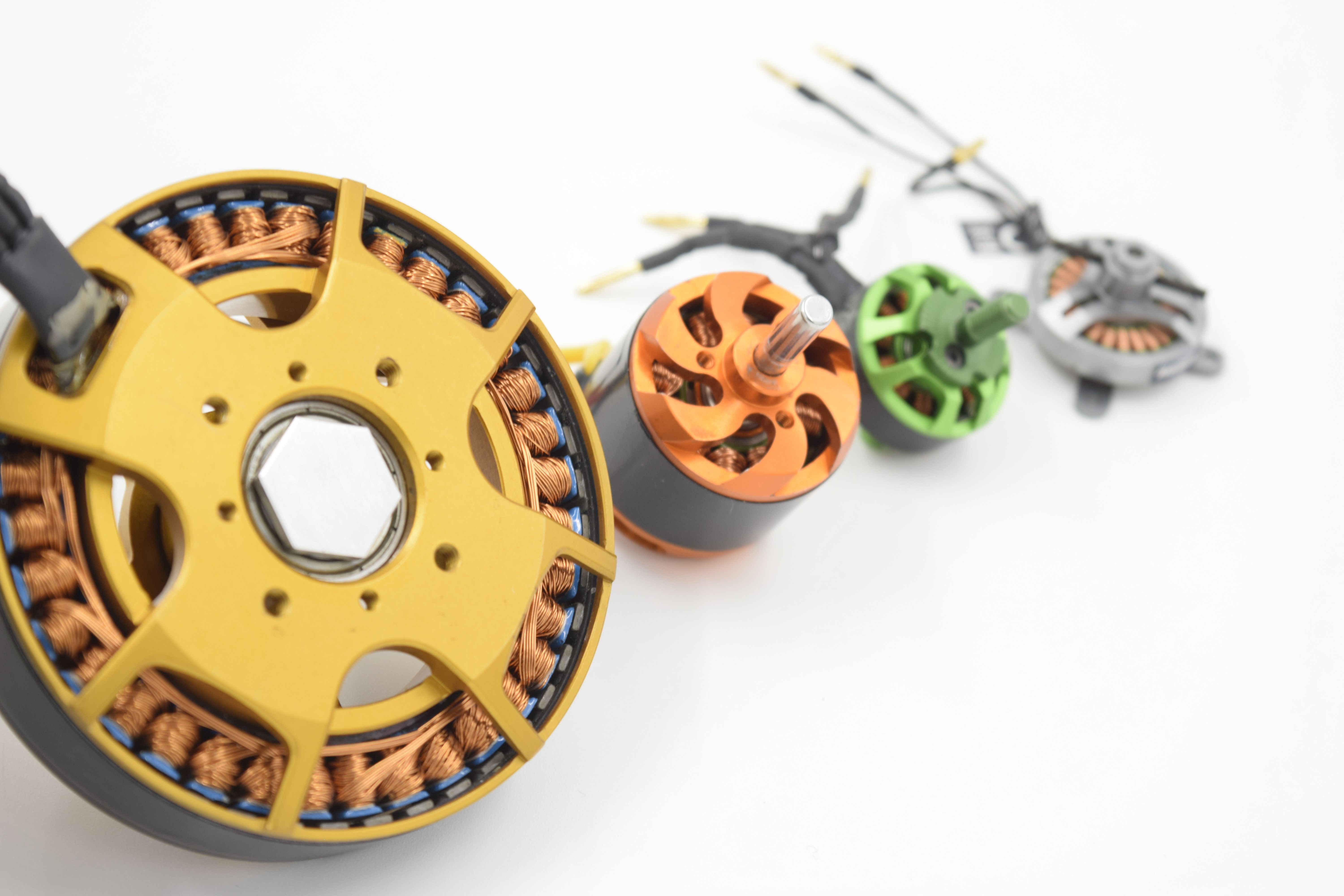 Measure Electric Motor Torque
Test high-performance electric motor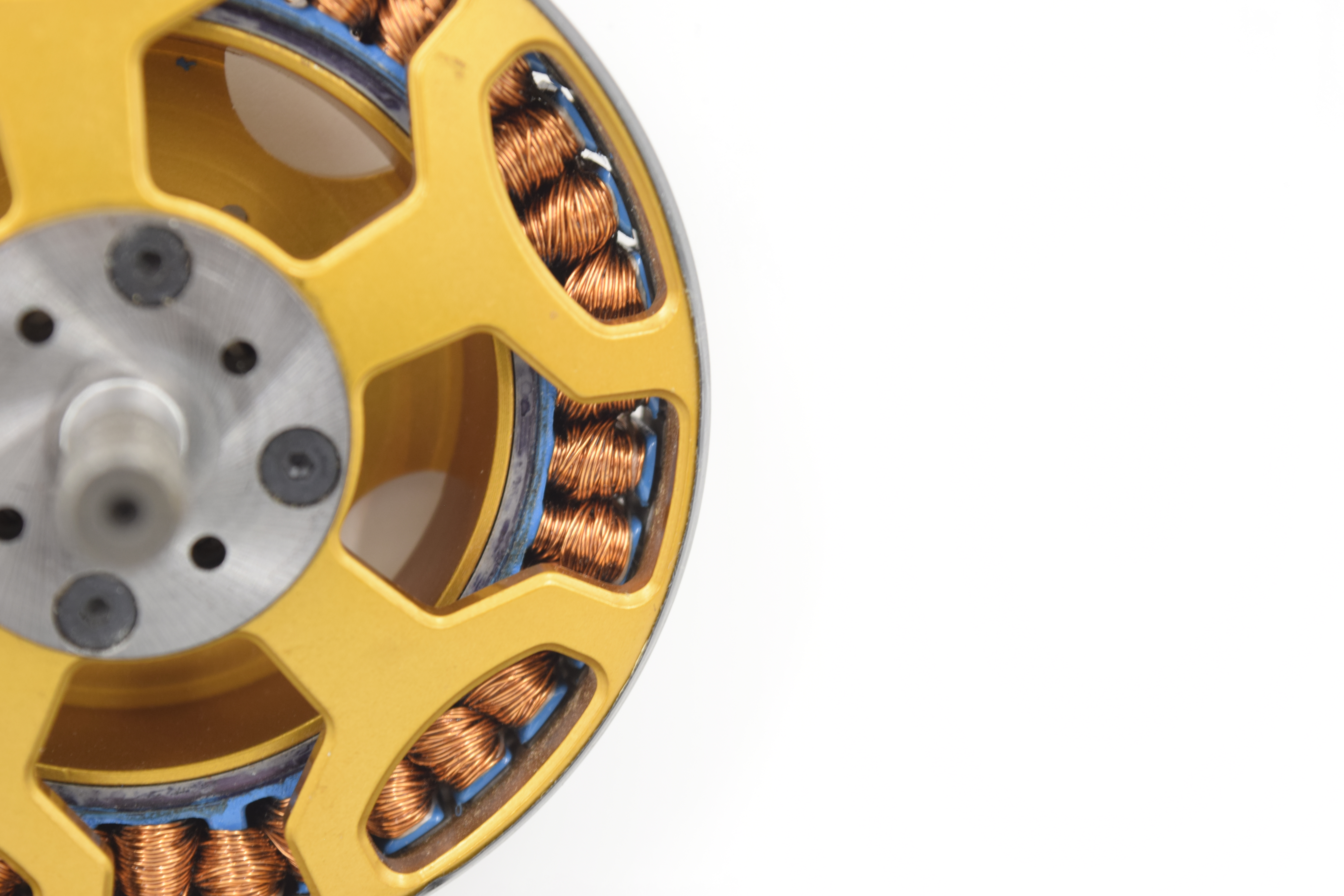 Increase Brushless Motor Efficiency
Measure your input and output powers
Our thrust stands provide accurate electrical and mechanical power data. You can quickly test various types of brushless motors in order to measure electric power and mechanical power. You can test in different conditions to characterize your motor efficiency and improve its performance.
Discover the Series 1780 for large motor tests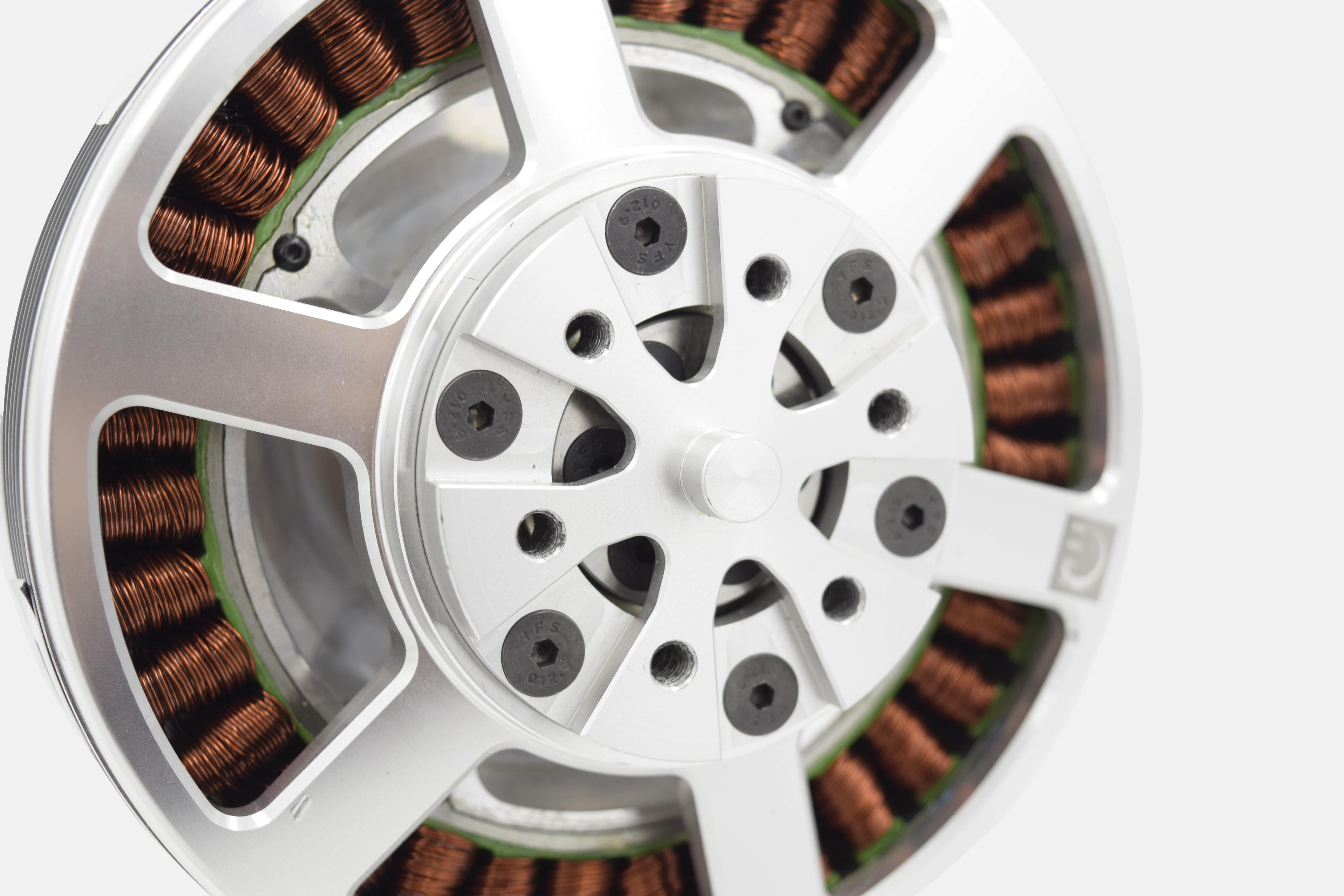 Electric motor test bench for quality control
Run brushless motor endurance test
Quality control is crucial for reducing support costs and increasing client satisfaction. The RCbenchmark thrust stand can be used on electric motor production lines in order to run and automate quality control tests. The RCbenchmark software allows the automation of your testing processes. You can run simple pass-or-fail and endurance tests to verify bearing life times.
Discover the RCbenchmark software
Electrical Motor Efficiency vs. RPM
Data acquisition and control software included
Most electric motors are designed to run at specific loads. Overloaded motors can lead to overheating and loss of efficiency.
The RCbenchmark software allows you to control your brushless motor test bench and record your data. Your can plot your motors efficiency as a function of the rotation speed in order to select the best motor for a specific load.
Discover the RCbenchmark electric motor database