Designed for Brushless Motor Testing
Our products are made for motors of all sizes
Our dynamometers are made for motors from 5A to 500A and from 5V to 100V. If you are a drone motor manufacturer, we probably have a tool for you.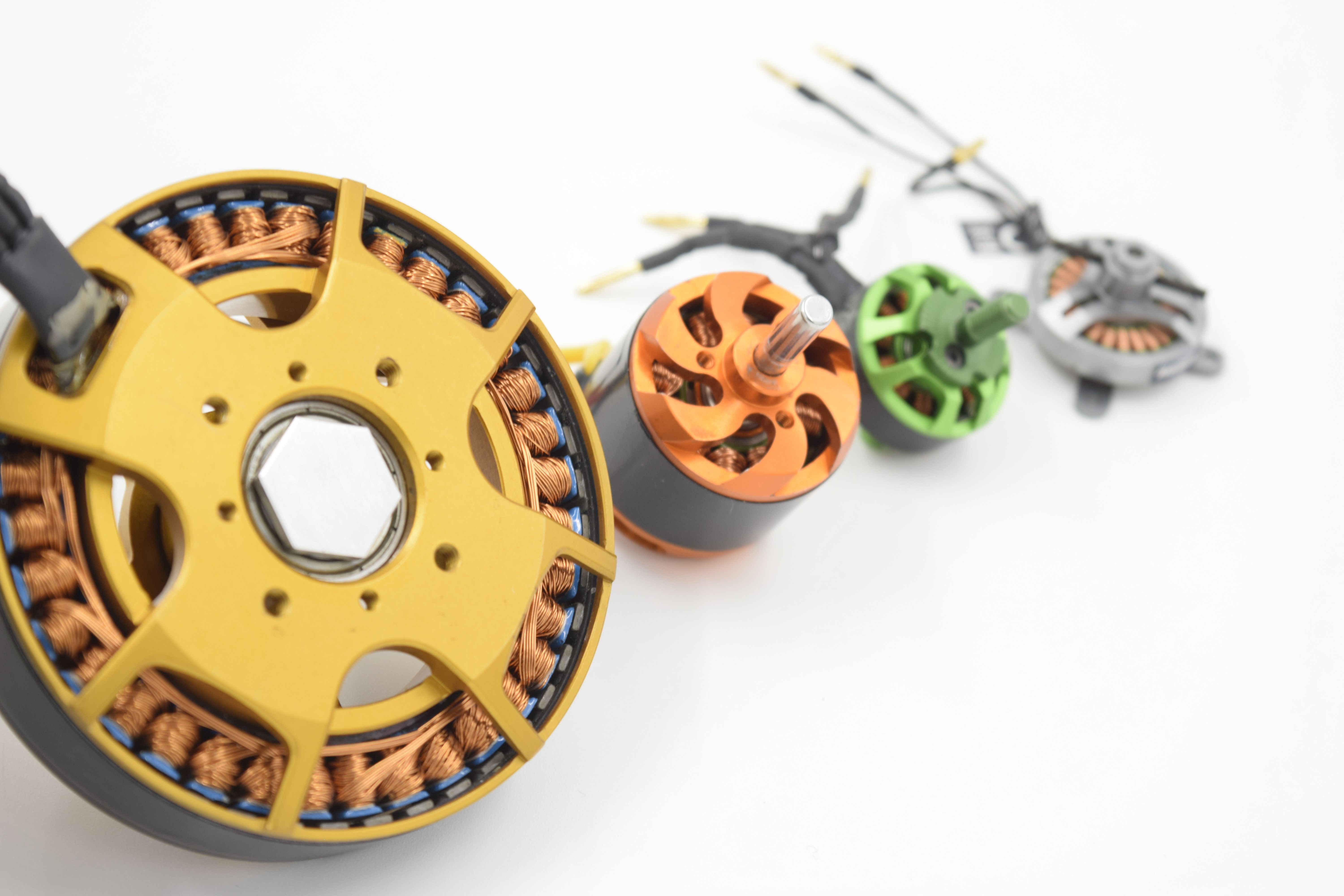 Improve the Efficiency of your Motors
Provide accurate data to your clients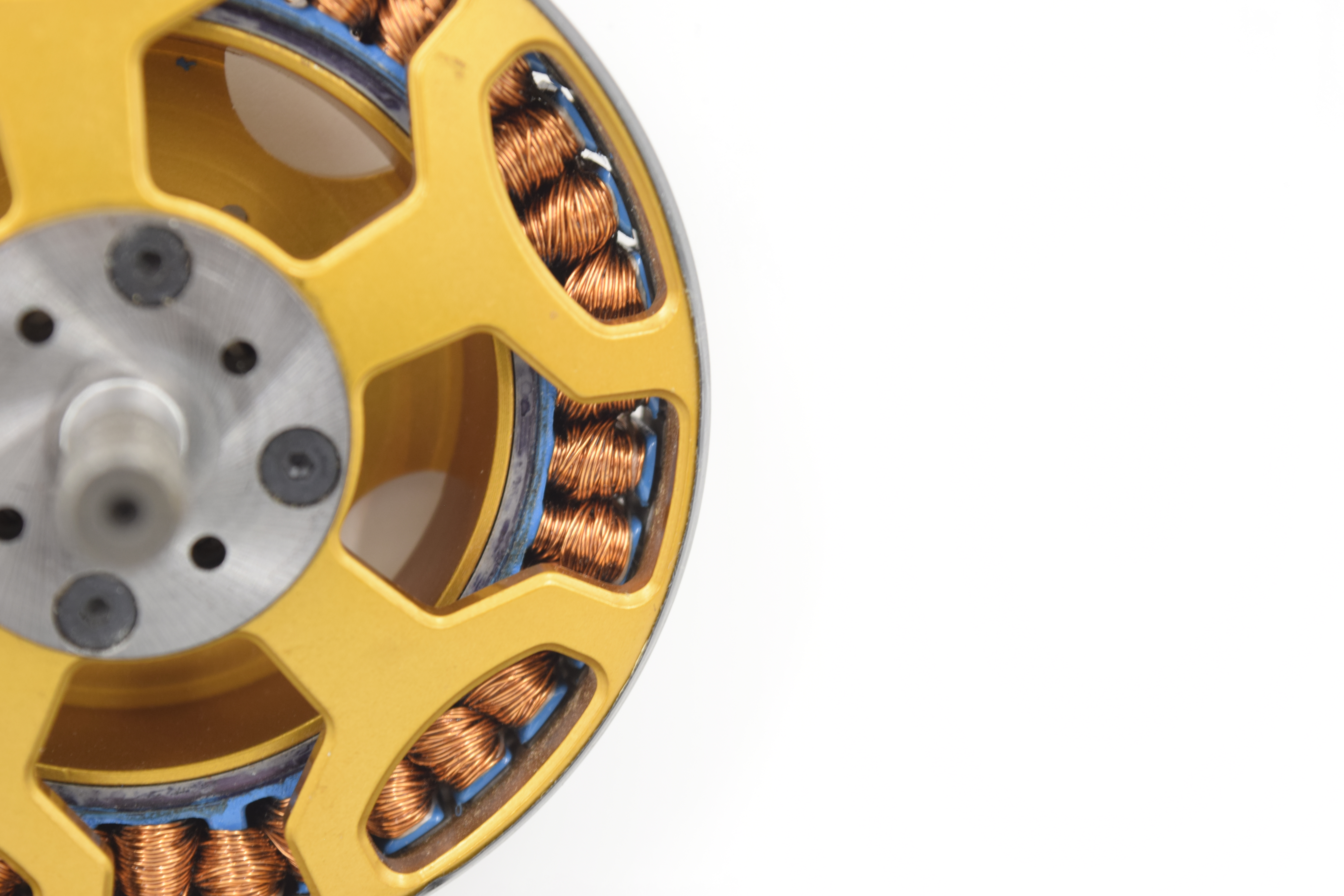 Build Powerful Brushless Motors
The best way to get your motor's efficiency
Our thrust stands provide accurate electrical and mechanical power data. You can quickly test various configurations to optimize a motor for your customer's needs.
Our tools can be very useful to test your motor's endurance. You can measure temperatures and verify bearings lifetime.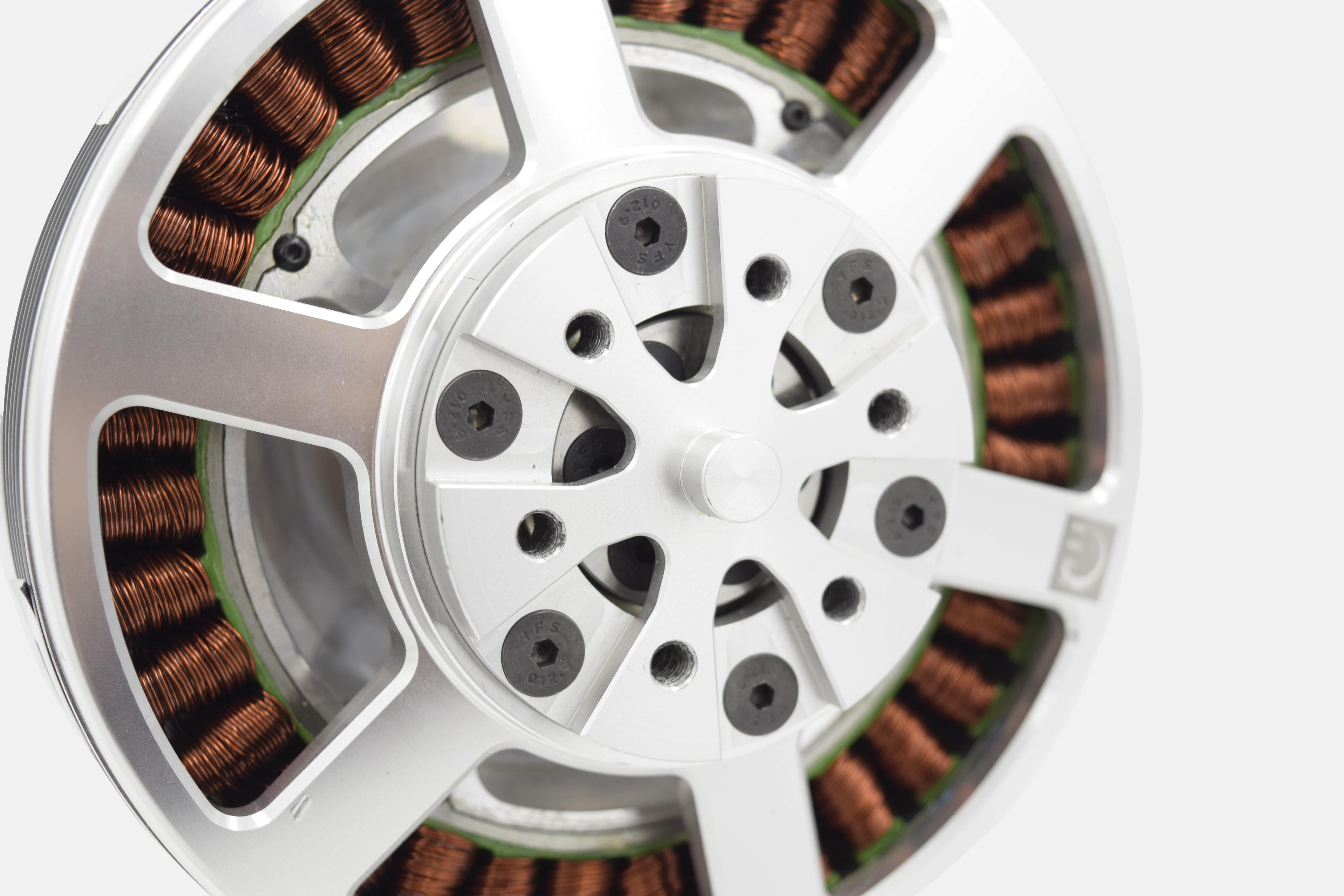 Run Quality Control on your Production Line
Our thrust stands help you guarantee that your motors will survive the toughest conditions.
Quality control is crucial to reduce support costs and increase client satisfaction. Our thrust stands can be a key component in production. Their automation can help you to deliver safe, reliable and great products to your clients.
Learn More
Test Different Motor/Propeller Configurations
Give truthful information to your clients
The RCbenchmark software allows you to upload your test on our database.
This is really interesting when it comes to test a motor with different propeller: you can find-out easily which propeller to use in order to have the best efficiency!
Learn More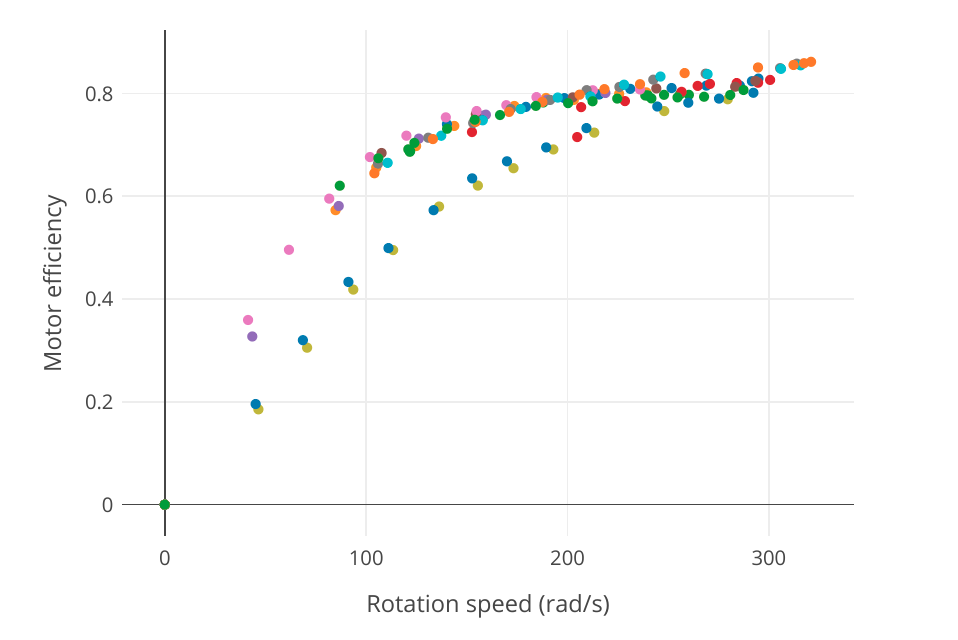 Improve your Propeller Designs
Run aerodynamic tests
Design Tailor-made Propellers
Run wind tunnel tests
The drone industry is becoming bigger and bigger and the propeller demand is increasing. Our thrust stand range can allows you to run aerodynamic tests, quality control tests and endurance tests on your propellers.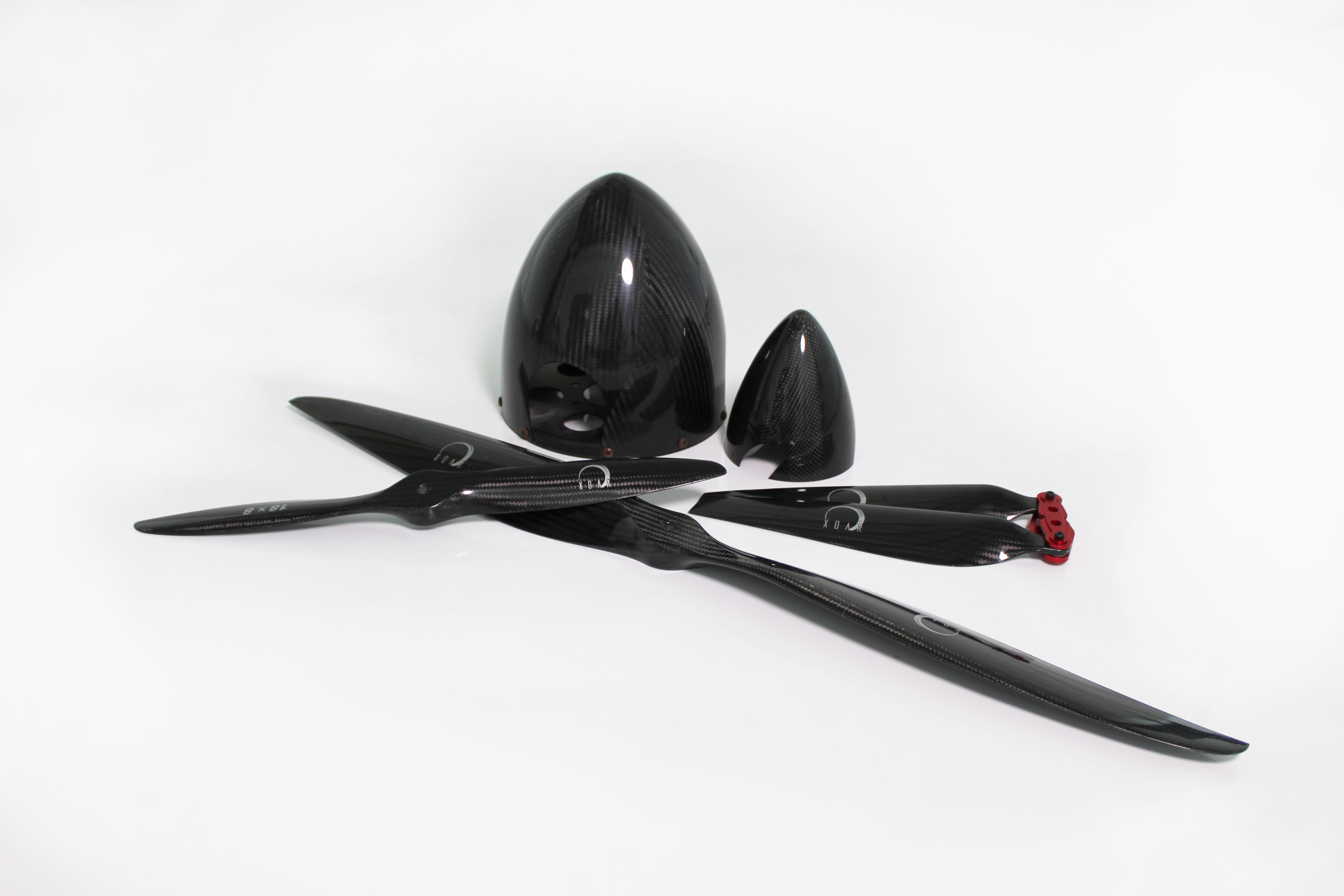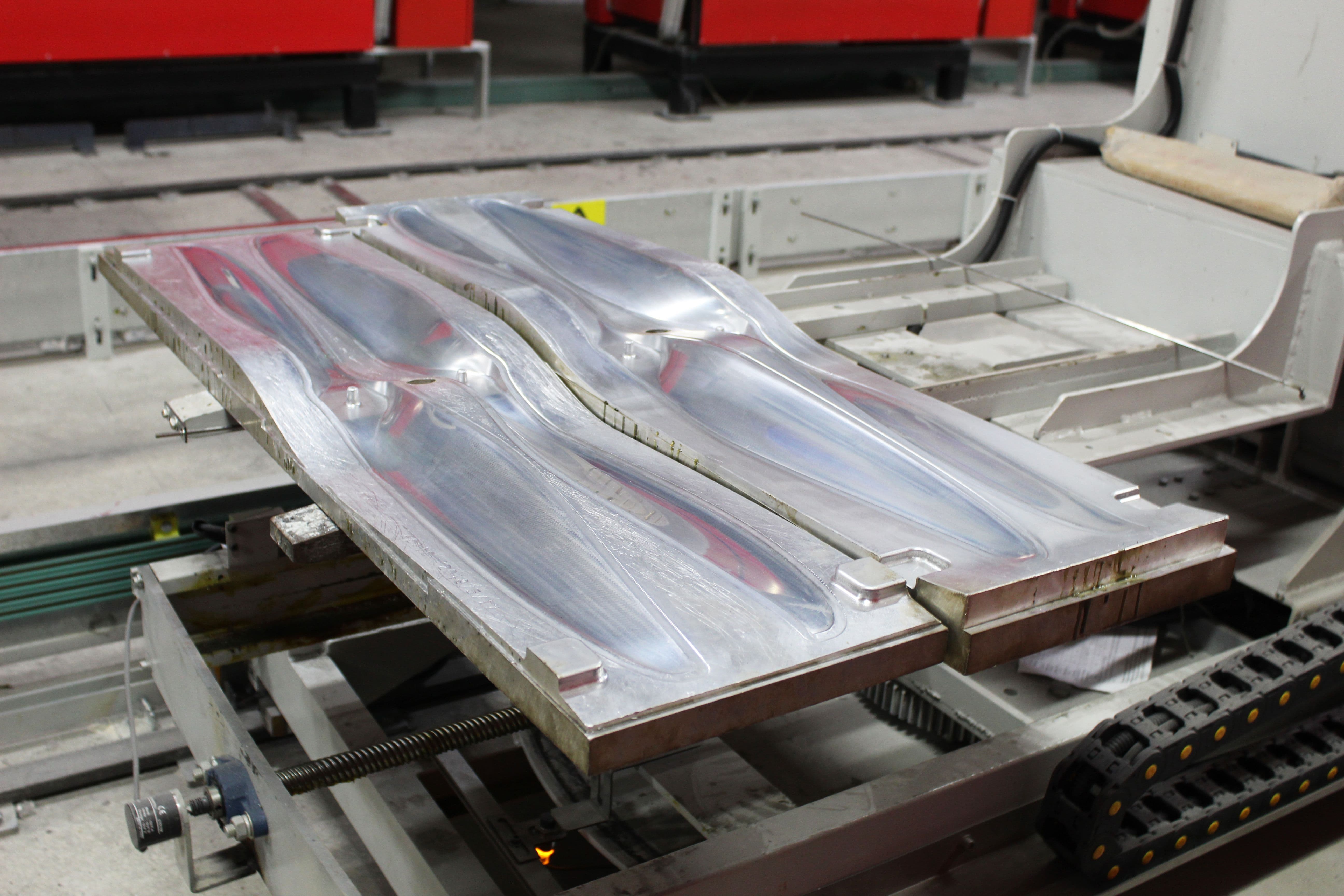 Series 1780 Thrust Stands
Run Tests with Propellers up to 70 inches
We design different thrust stands for all your needs. You can confirm your propellers' performance in unusual conditions: Coaxial Face-to-Face, Coaxial Back-to-Back and Offset Coaxial!
Learn More
All rights reserved to BMSweb and FlyersDistrict chanels for the videos