Perform Tests with Precise Measurements
Wind tunnels aerodynamic tests
Propulsion testing has never been so easy. Performing tests in laboratory conditions with our thrust stands is simple. We designed a user-friendly software so that you can get your data quickly and accurately in any analysis software.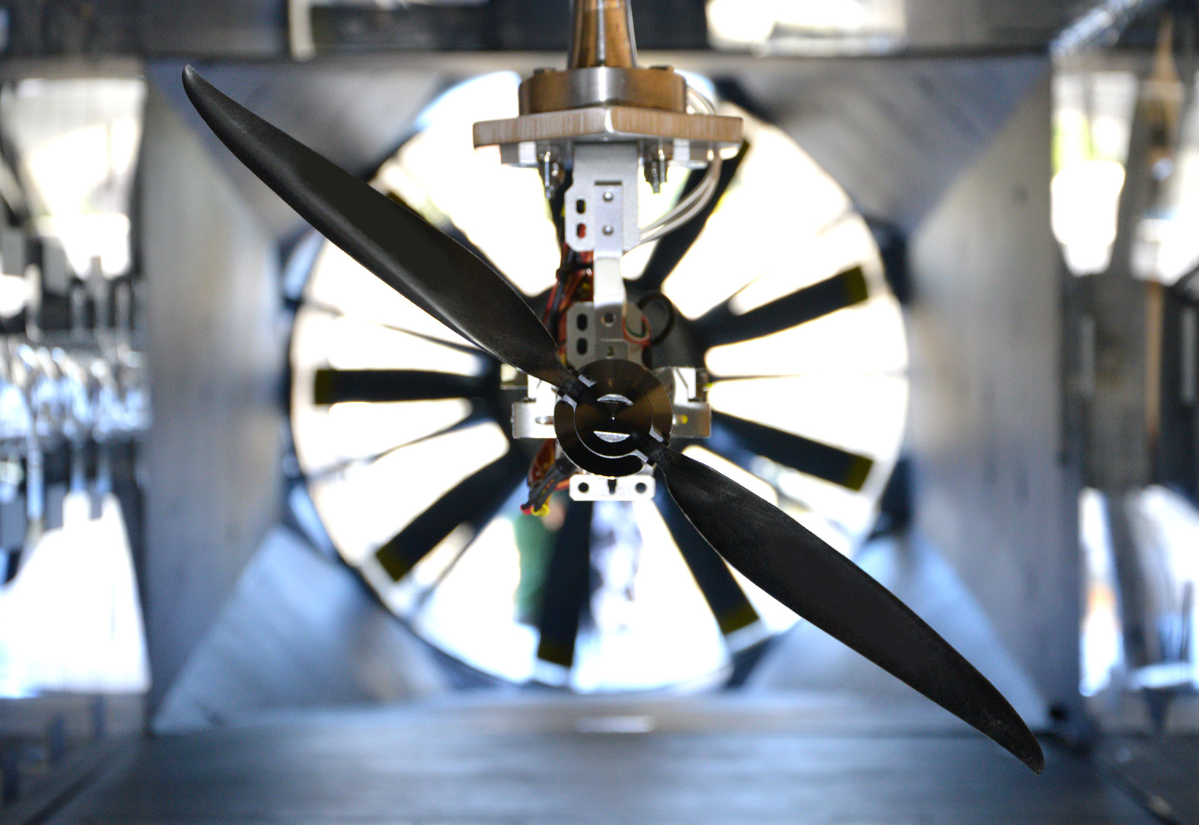 Measure all the Important Data
Improve the quality of your products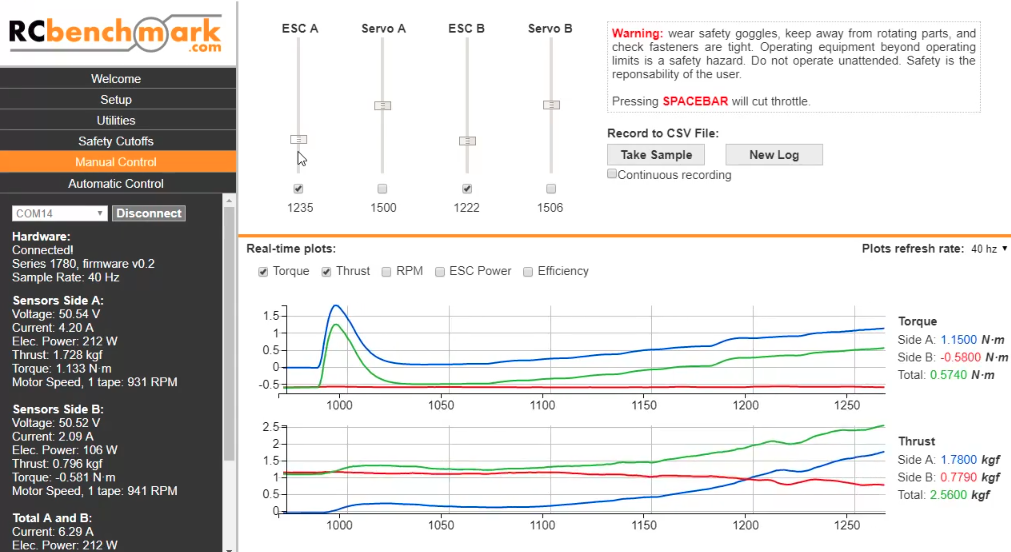 User-Friendly Software
Real time data acquisition
The RCbenchmark software is useful for research projects involving testing different configurations of motors and propellers. It allows you to control and calibrate your system as well as save your data to a CSV file.

Learn More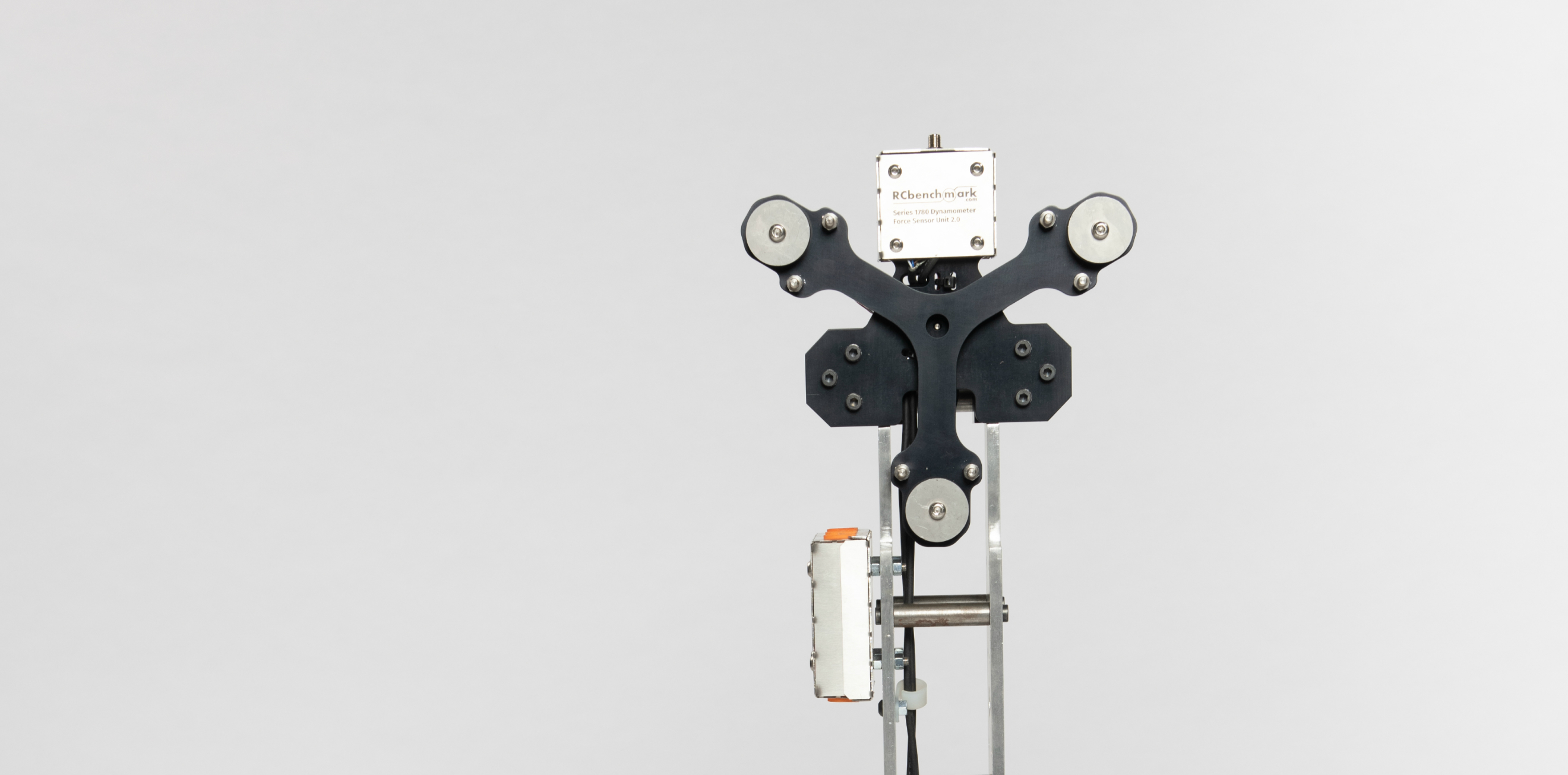 High-Tech Hardware
Get important data
The Series 1780 thrust stand was design to read torque, thrust, RPM, mechanical power, electrical power, motor efficiency, propeller efficiency, overall efficiency, acceleration, temperature, and pressure.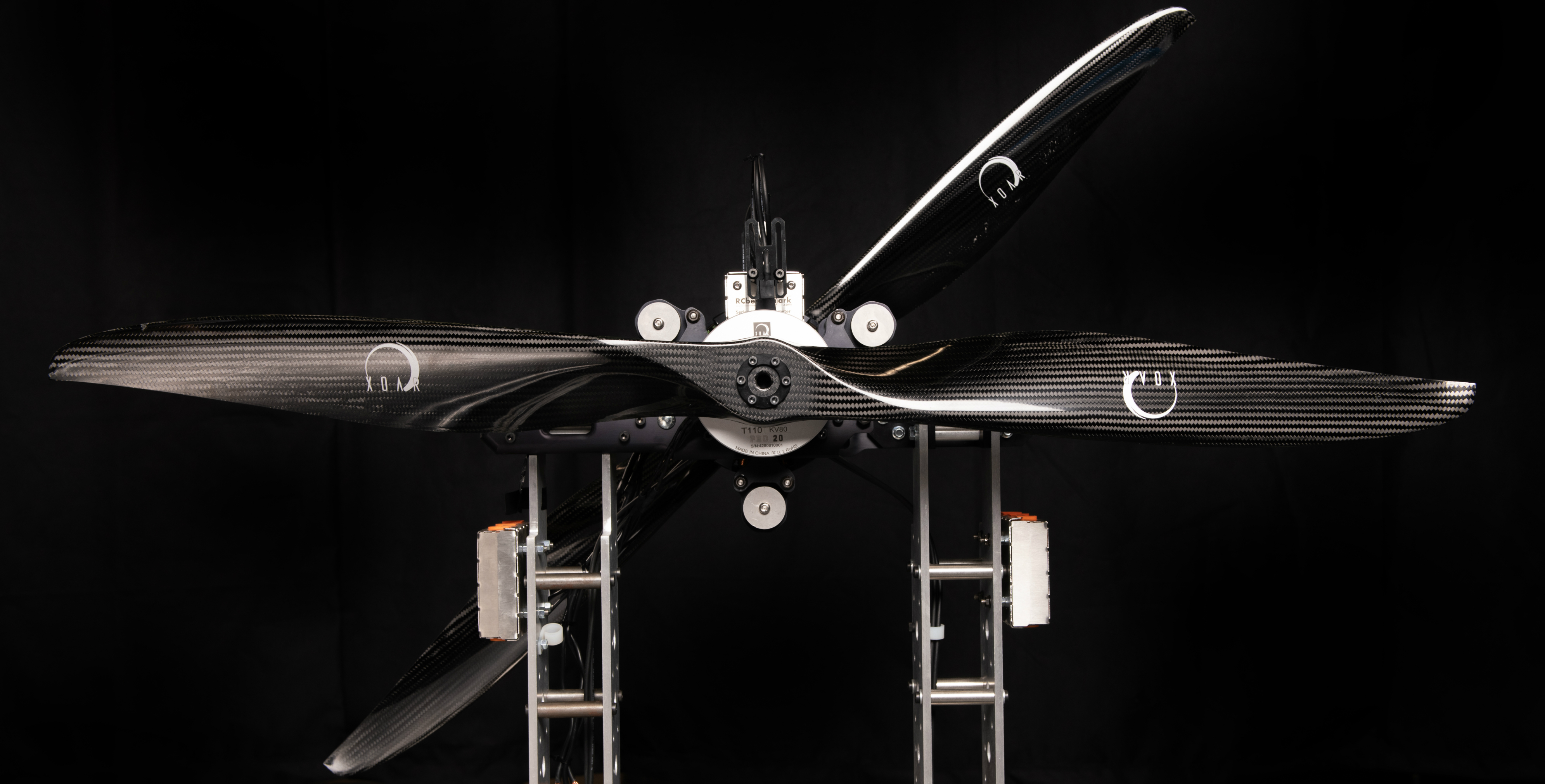 User Story - Series 1780 Scientific Contributions
"Optimizing Small Multi-Rotor Unmanned Aircraft - A Practical Design Guide" Stephen D. Prior
Dr. Stephen D Prior is a researcher and teacher at the University of Southampton in the UK. He is known for his work on testing propulsion systems and studying methods to increase flight time and payload capacity.
He recently worked on the testing coaxial and partially overlapping propeller configurations, with the help of his student, Adrian Weishaeupl. His research involved varying the distance between two propellers and the axial alignment to get a partial overlap. To achieve his tests, he used two Series 1780 Dynamometers in a coaxial configuration.
Learn More
Series 1580 Thrust Stand for R&D

California Polytechnic State University
The Serie 1580 was used by a Research team from the California Polytechnic University in their low speel Wind Tunnel. They were able to quickly install the tool and obtain precise data for their analysis.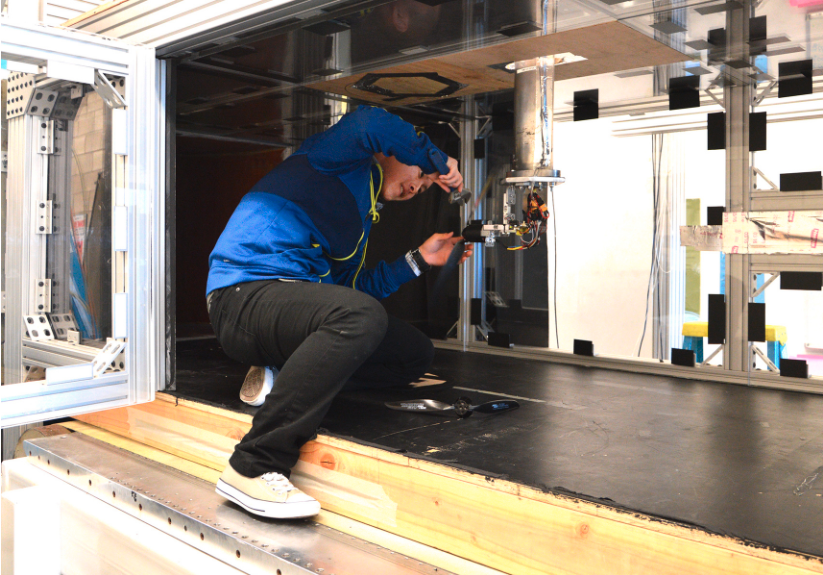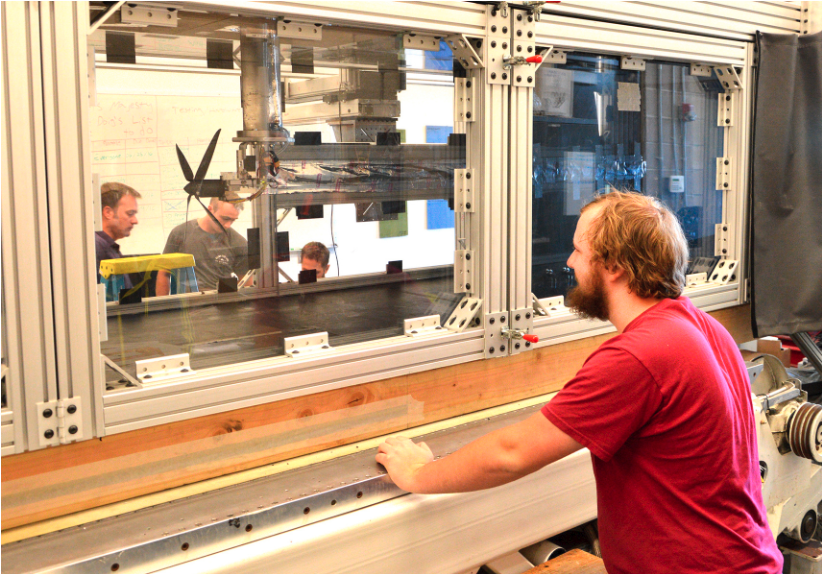 High Quality Measurement
Designed and manufactured in Canada
The sensors assembly of our thrust stands are specifically designed for UAV motor testing. We strive to provide our customers with the highest accuracy for UAV testing equipment.
Learn More